Executive Chef Austin Simmons is the creative force behind the constantly changing menus at The Kitchen.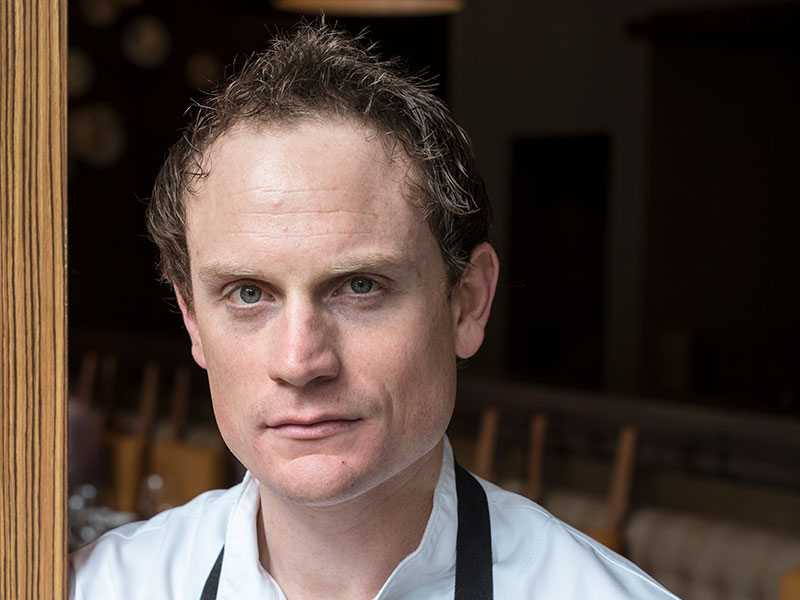 A graduate of Le Cordon Bleu College of Culinary Arts, Texas-born and raised Chef Austin has been impressing guests all over the world, first at Dallas's famed Mansion on Turtle Creek, and later at John Tesar's Modern Steak & Seafood.
Chef Austin sources ingredients from around the world and combines them with unrivaled technique and vision. The result is cuisine that is unmatched in The Woodlands and among the finest in Texas.
Follow Chef Austin Simmons: