When you're craving The Kitchen but want to save time, order online for easy curbside pick-up!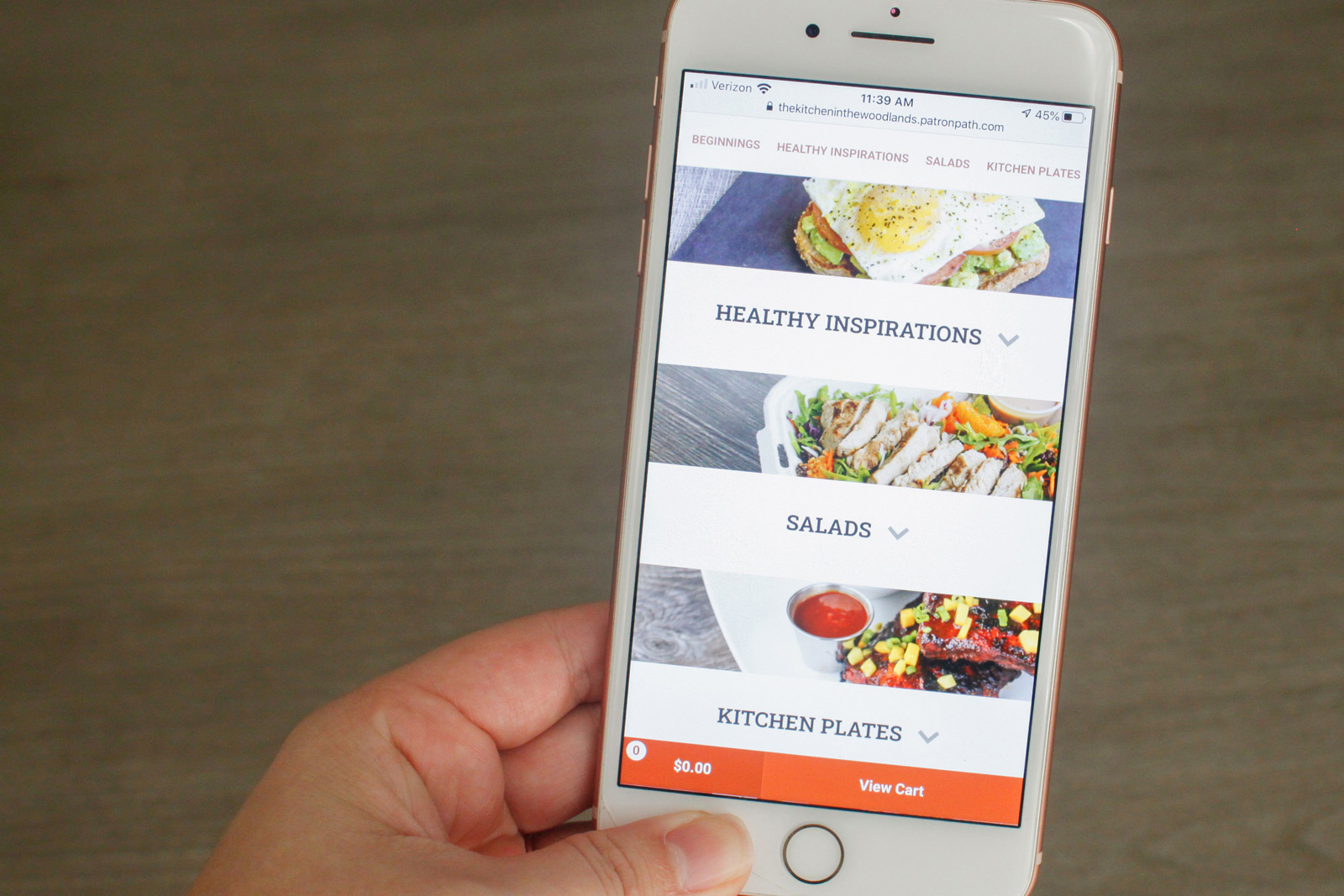 Many of your favorites are now just a click away – from our breakfast staples in the morning to salads, sandwiches, new bowls and more for lunch and dinner. You can even order our coffee beverages and old-fashioned milkshakes to-go!
For curbside pick-up, simply call when you arrive and we'll bring your order out to you. If you'd like to add a bottle of wine, pack of craft beer, any pastries or a slice of dessert to your order, please visit us inside to purchase those separately.