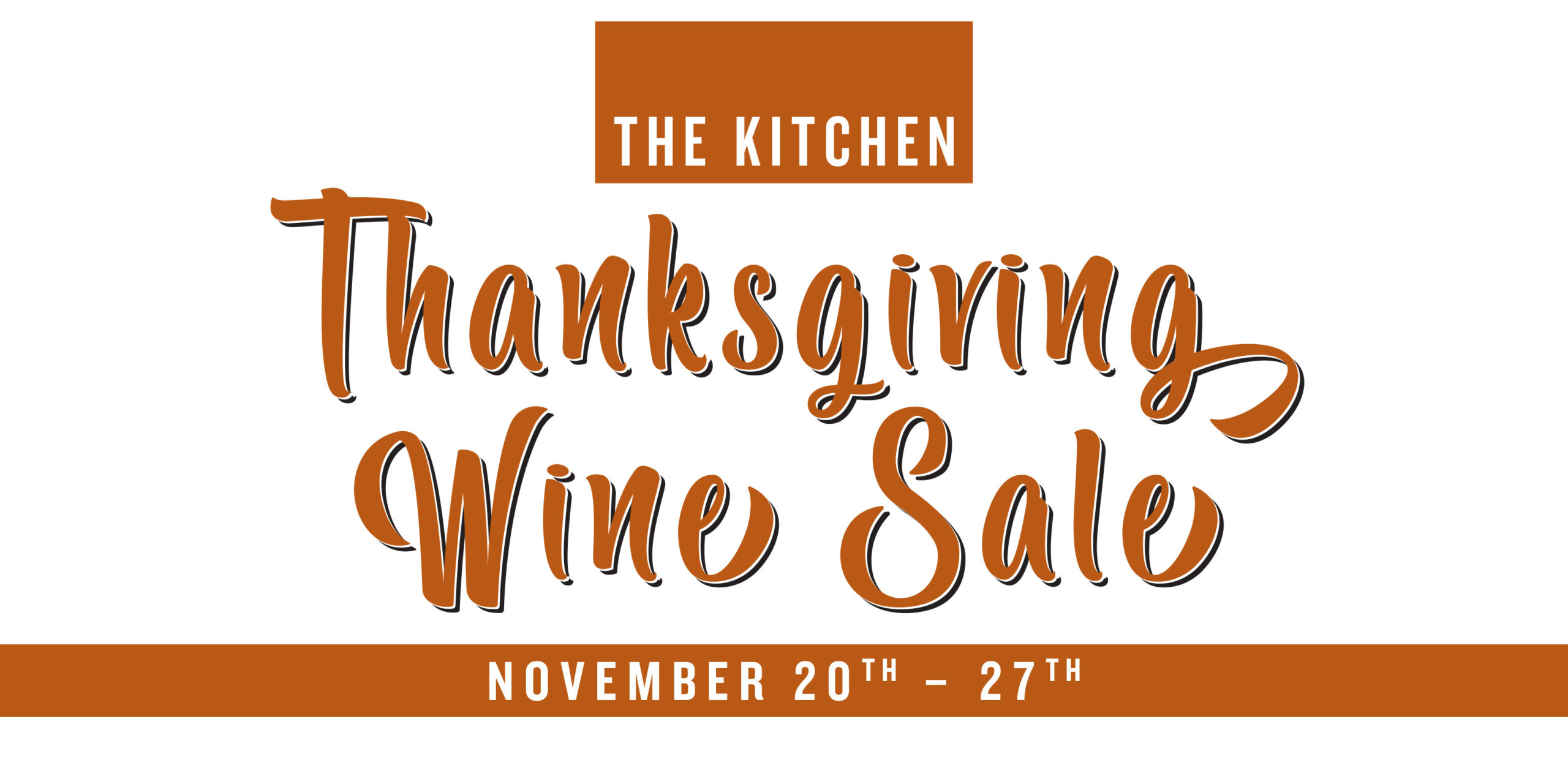 The final countdown to Thanksgiving is here! Are you ready for the feast? Whether you are entertaining family or attending someone else's big Thanksgiving dinner, we have just the perfect bottles of wine to go along with any traditional Thanksgiving feast.
And now through November 27, save* up to 30% on our boutique wine collection at The Kitchen:
10% off individual bottles of wine
20% off six bottles or more
30% off 12 bottles or more
*our sale only applies to case-stack wines on display.
Can't figure out which special bottle to select? Join us on Wednesday nights – Nov. 20 and Nov. 27 – as we feature complimentary wine tastings from 6-8 p.m. with expert advice for pairing your wines with your Thanksgiving feast.
By now, you should also have a game plan for the holiday essentials: turkey, ham, side dishes and desserts (and if you don't, we can help when you pre-order what you need by Nov. 22
here
!).
The Kitchen will be closed Thanksgiving Day, Nov. 28, but will reopen during regular hours on Black Friday, Nov. 29.