Plan ahead and set the table with delicious chef-perfected Thanksgiving feast; with traditional turkey, ham and sides from The Kitchen! No prep necessary – just pick up, heat up and enjoy with friends and family this upcoming Thanksgiving Thursday!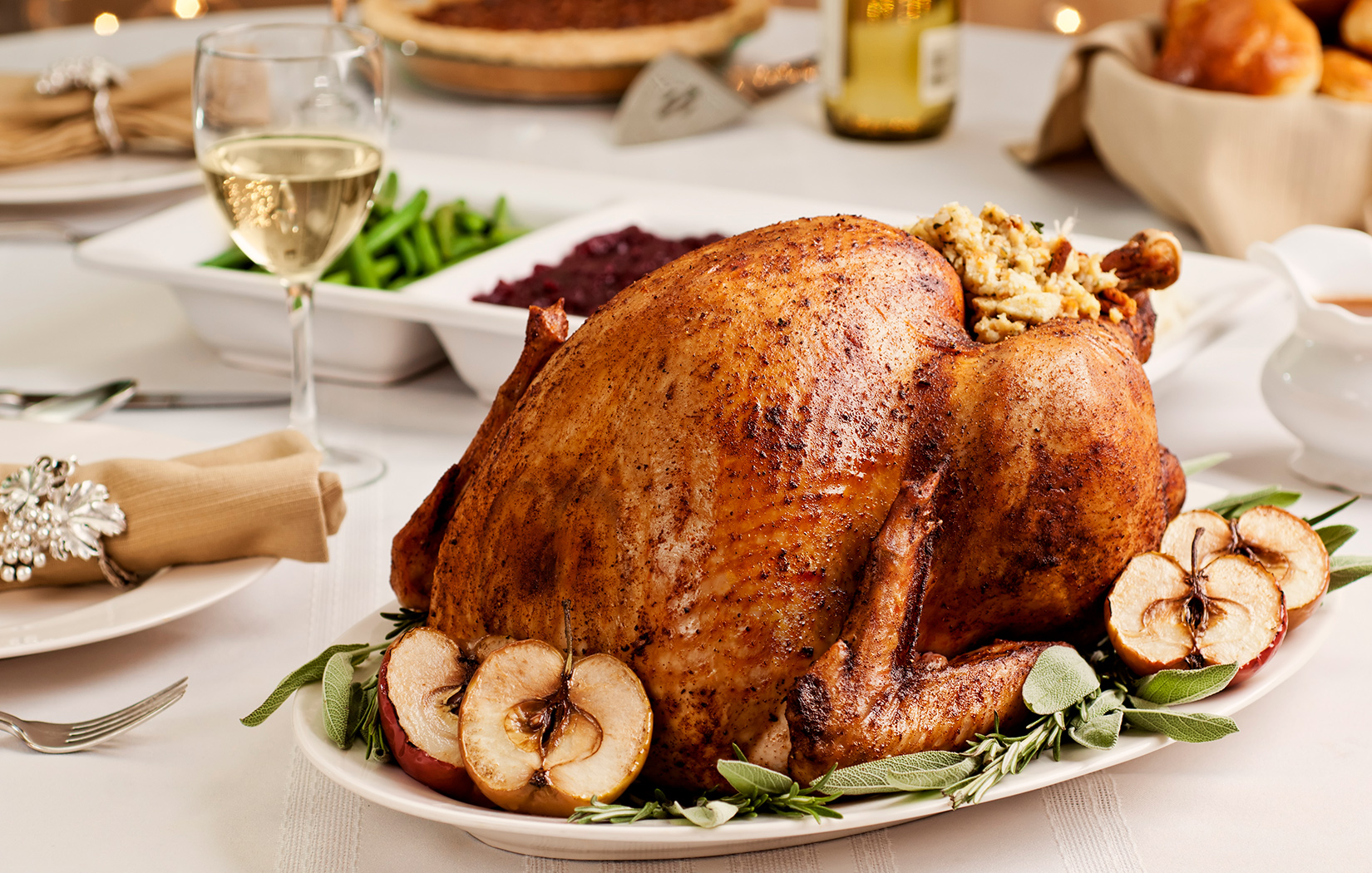 Bring The Kitchen home this thanksgiving, take the stress out of preparing your Thanksgiving meal by picking up complete Thanksgiving meals or chef-prepared sides from The Kitchen! Our exclusive All-Natural, Free Range turkey is pre-cooked with Chef Austin Simmmons' brine. All items below are handcrafted and house-made with all natural ingredients.
Order Now & Pick up on Wednesday, November 27th.
Don't wait for the last minute – order yours today below! A Credit Card is needed to secure your order, you'll be charged when you pick up your order.
CLICK HERE TO START YOUR THANKSGIVING PRE-ORDER
---