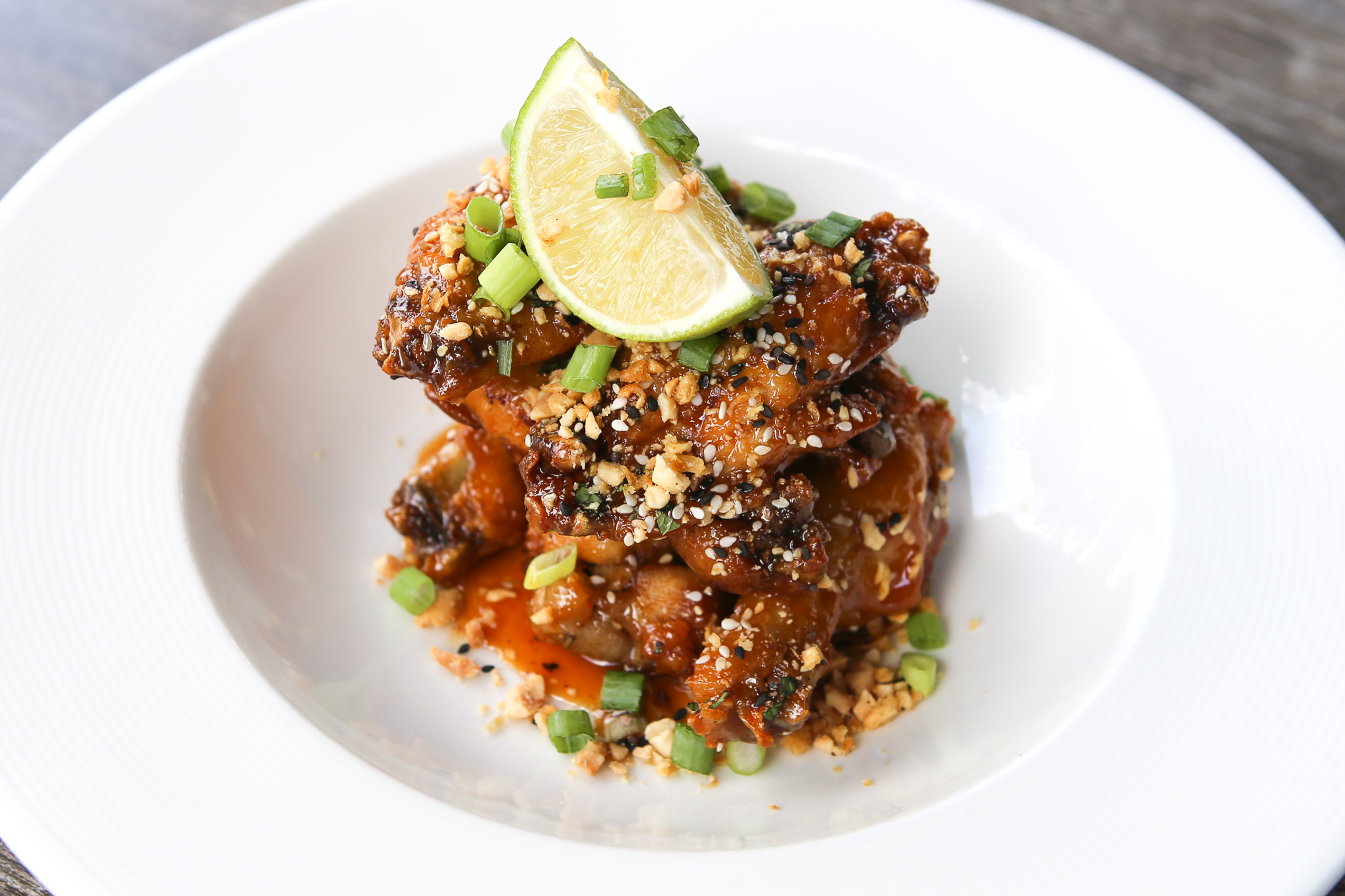 Come see us during the Taste of the Town 2021 presented by The Woodlands Area Chamber of Commerce to try our saucy, crunchy, oh-so-tasty Vietnamese Chicken Wings!
The Woodlands Area Chamber's Annual Taste of the Town has a new format this year, due to the ongoing COVID-19 pandemic. Diners will be able to visit participating restaurants from Jan. 4 through Feb. 11 to sample a select dish, drink or dessert from participating local restaurants in The Woodlands, including The Kitchen. Just present your ticket to our team and enjoy a sample of our chef-crafted Vietnamese Chicken Wings. You can enjoy it as you dine in with us, or ask us to wrap it up for you if you'd prefer to take it to-go. We're also competing for the Best Appetizer and if you love our wings as much as we do, we hope you'll vote for us!
To purchase tickets, visit the event's website at www.tasteofthetown.org.